Remember to Remember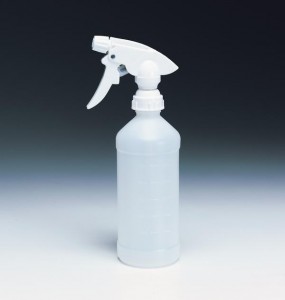 The main reason that people give up on a goal is because they don't remember it. I recall as a child writing down goals I wanted to accomplish for the upcoming year and sealing them in an envelope to be opened in 1 year. All I did was write down goals on a piece of paper and put them in an envelope. I forgot about the experience a few hours later and re-opened the envelope one year later. Do you think I did well on my goals? Nope, I really hadn't done much to accomplish the goals I had written down one year earlier.
Recently I set a goal to wake up and stay up each morning when my alarm went off. It is especially difficult for me to wake up in the morning when it is cold outside and I am at a perfect temperature in my warm bed with blankets. In Utah, the best sleeping months of the year are upon us (November – February). To combat the comfort of my bed, I keep a spray bottle nearby and spray myself in the face each morning to wake up and stay up. The problem is that I usually don't remember that the spray bottle is there. A friend told me that I should title the iPhone alarm as 'spray yourself in the face'. I should set the alarm and place it underneath the spray bottle, which will force me to touch the bottle in order to stop the noise.
What does this have to do with learning a new language? Well, many of you have a goal to learn a new language. That is a great and noble goal. Many of you will get busy and forget that you made this goal. You won't remember your goal. Plan time each day to work on your goals, and remember to remind yourself. If you can set up alarms and reminders on your cell phone, that is usually the best way to remind yourself. Remember to remember. Do you have any tips or ideas that have helped you remember?